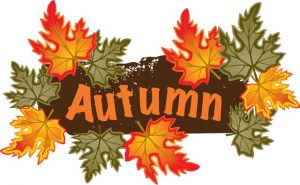 The end of 2017 is fast approaching, and we at Berlin Dental Arts are amazed at how time flies. We are sure it's the same for you! Suddenly fall is in the air, the leaves are changing, and before we know it, December 31st will be upon us. Unfortunately, for the dental benefits you have, if you don't use them before the end of the year you will lose them! Let's not let those valuable dollars go to waste, especially when you pay the premiums every month. For those of you that have treatment that needs to be completed, let's work together to help get it done.
 In addition to your dental benefits remaining, you may have flexible spending dollars available for you to use. The same thing applies… if you don't use this, you will sadly lose it after the year's end. Those hard earned dollars that you set aside (tax free!) will disappear. Even something as simple as a new sonicare or oral-b professional toothbrush can be paid for with that flex money. What a great holiday gift idea!
 Our end-of-the-year appointment slots fill quickly, as everyone tries to make the most of what remaining benefit they have. We urge you to call and make your appointment. If you still have questions about how many dollars you have left to utilize before the end of the year please call us! We love to help our patients make the best use of their benefits.
Please note our office will be closed the week of November 20,2017 for the Thanksgiving holiday.