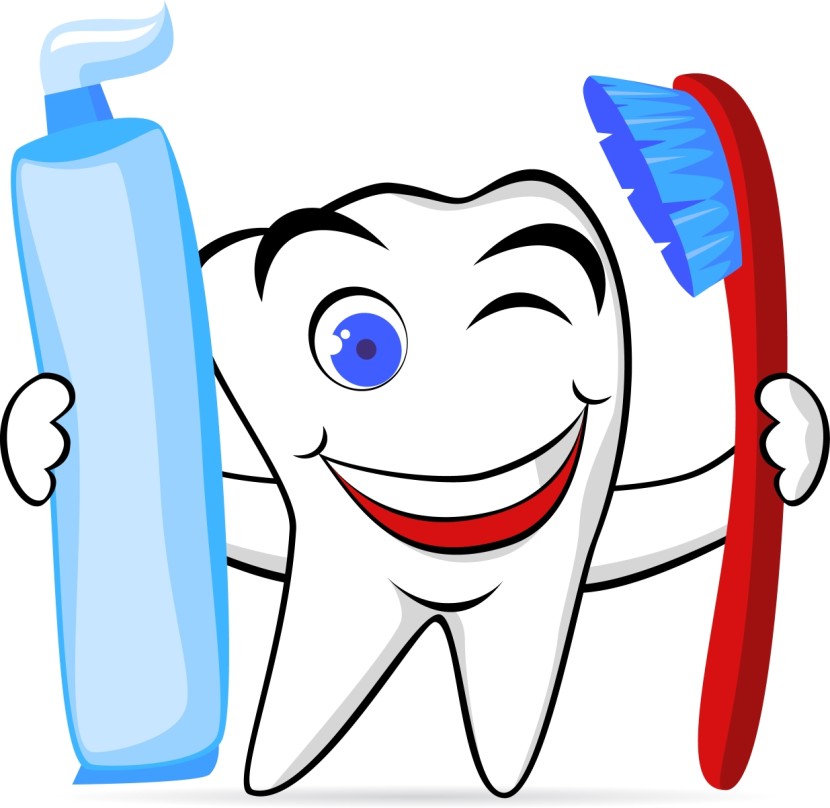 Millennials—loosely defined as the group of people who are reaching adulthood in the early 21st Century—have a lot going for them. Soon to surpass baby boomers as the largest living adult generation, they're poised to have an immense effect on our economy…and a big hand in shaping our future. But there's one thing that's not so great about this generation: their oral hygiene habits.
A recent survey of 2,000 millennials found that three in ten brush their teeth only once a day. Not only that, but many go without brushing for over two days at a time. And despite that fact that 56 % are concerned about losing their teeth, the survey showed that over half were afraid of going to see the dentist.
What's wrong with this picture? First of all, let's point out that the American Dental Association (ADA) recommends brushing twice a day with fluoride toothpaste, and flossing once a day, to keep your oral health in good shape. Proper brushing and flossing is the most effective way to rid your teeth of plaque: the buildup of food particles and harmful bacteria that cause tooth decay and gum disease. Brushing and flossing are the two most important things you can do at home to maintain good oral hygiene—and having good oral hygiene is the best way you can help keep your natural teeth healthy and sound for your whole life.
But even if you're careful to brush and floss as recommended, you still need to see your dentist for regular checkups. That's because it's almost impossible to completely remove harmful plaque from all tooth surfaces—especially in between teeth and under the gums. Left alone, sticky plaque hardens into tartar, a mineralized deposit that can't be removed at home. A dental professional, however, can effectively remove stubborn plaque during a routine office visit.
What's more, at a regular dental checkup you'll get a full teeth cleaning and a complete evaluation of your oral health, including screening for oral cancer and other potentially serious diseases. These conditions are uncommon…but untreated tooth decay is prevalent among millennials, affecting one in three people ages 18 to 34. When decay bacteria are left alone they can cause further problems in teeth and gums, and eventually lead to tooth loss.
Missing teeth and other dental issues can cause problems that aren't just "skin deep." A 2017 survey by the ADA found that 28% of young adults say the appearance of their teeth and mouth hurts their job prospects, and 38% find their lives are "less satisfying" due to oral problems. That's two more reasons not to put off a routine visit to your dentist!