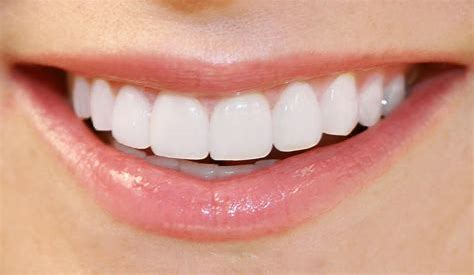 Do your teeth need a tune-up? Are your teeth chipped, broken, cracked, or stained? If so, we can use bonding, veneers, and crowns to fix a range of dental problems.
Bonding
With dental bonding, tooth-colored material (composite resin) is attached, or bonded, with an adhesive to your teeth to repair defects and reshape them. The procedure can be done in a single visit. Aside from fixing chipped, cracked, or stained teeth, bonding can also be used to close spaces in teeth and cover the surface of teeth to change their color or shape. Bonding lasts for several years, but it's more vulnerable to chipping or staining.
Veneers
Veneers are thin, custom-made shells designed to cover the front of your teeth. They are used to fix spaces between teeth and teeth that are chipped or worn, permanently stained, poorly shaped, or slightly crooked. Made of porcelain or plastic, they are usually used for the front teeth—particularly the upper front teeth—that are most visible when you smile. If you have a wide smile, some of the posterior teeth may be covered as well.
Crowns
If one of your teeth has a large amount of decay, number of fillings, or is cracked, we might recommend a crown. This restores your entire tooth, not just its front surface. To prepare your tooth for a crown, we will reduce the tooth to a stable foundation so that the crown can fit over it.
Crowns are made of materials such as ceramics (porcelain being one type); or metal (alloys of gold, copper, or other so-called noble metals or base metal alloys with a silver appearance) or a combination of ceramics and metal.